Holistic Occupational Therapy
Services for children, adolescents, and teenagers
We strive to identify and address issues that are affecting function across the occupations of life, including in home, leisure, and school environments. We are committed to provide a nurturing, supportive, and grounded environment for children and families.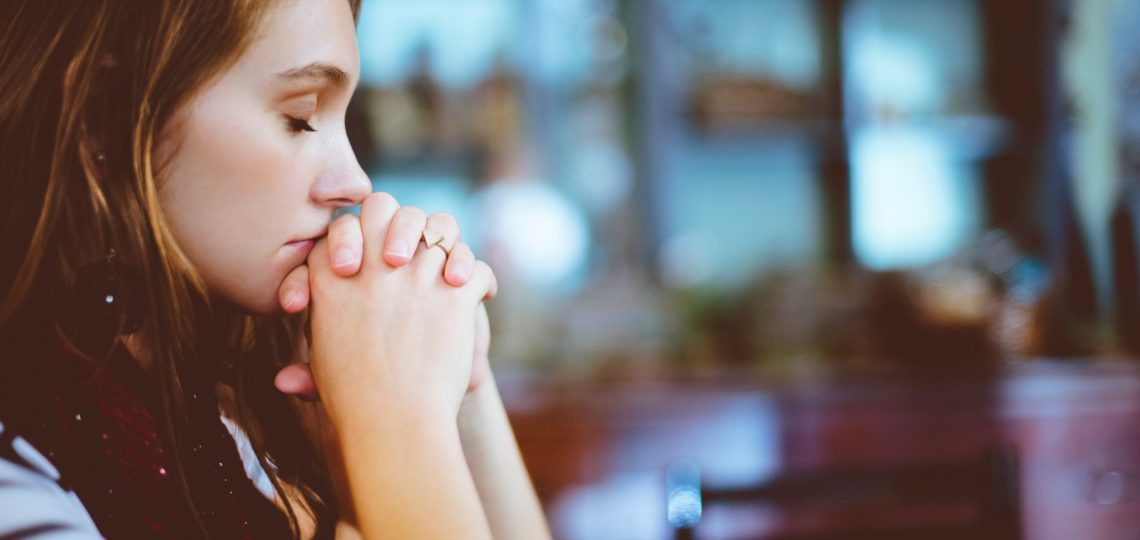 August 6 @ 6:30 pm
-
8:00 pm
In this fun and interactive 90 minute class, you will learn techniques to support and develop your innate intuitive abilities. Work with a pendulum (provided) and also learn simple kinesiology techniques to help provide you with feedback as you begin to deepen your process. You will also learn techniques for protection and grounding. Class led […]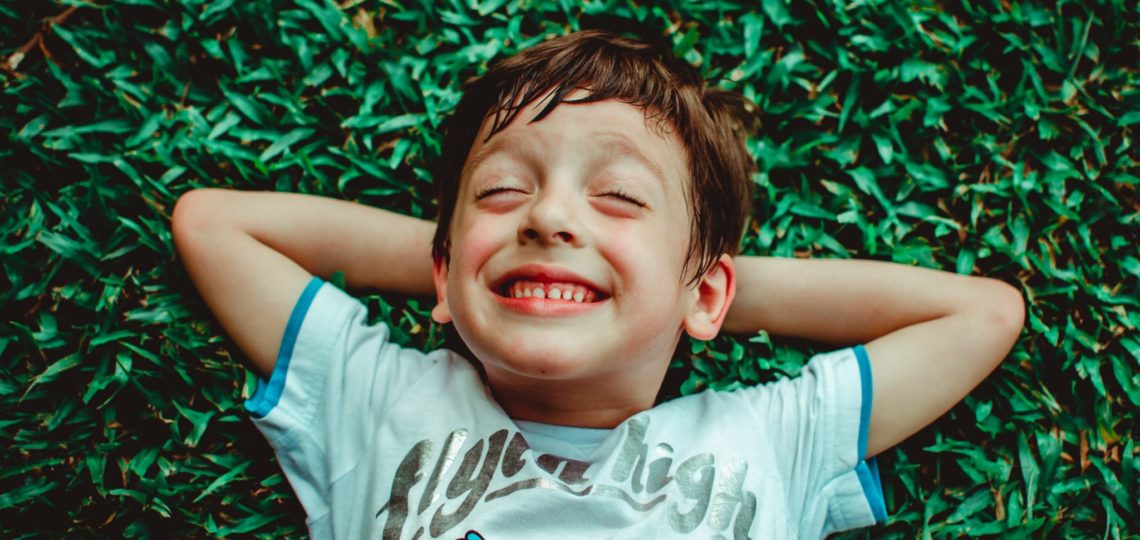 August 20 @ 5:30 pm
-
6:30 pm
Join Maggie Hall, MS, OTR/L for this fun outdoor group experience! This 8 week group will focus on social skills with team building and group games, as well as helping to improve balance, coordination, and strength, in a sensory rich environment–nature! This group will take place in Grant Park on Tuesdays from 5:30-6:30 pm starting […]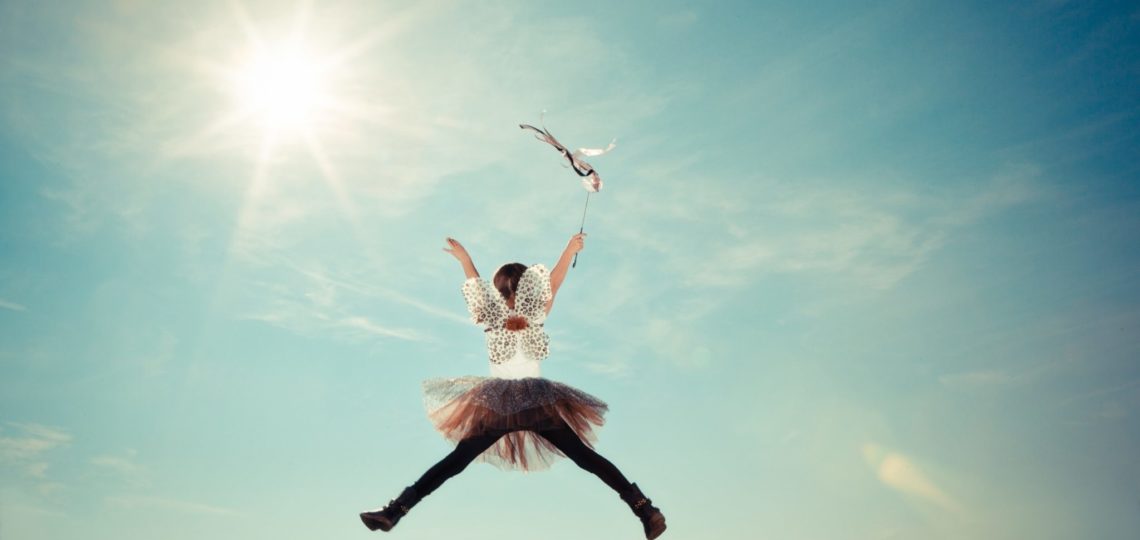 August 21 @ 5:30 pm
-
6:30 pm
Join Rebecca Fiscal, MS, OTR/L for this fun and expressive 8 week therapeutic dance group opportunity! Rebecca has a love for movement and dancing, and your child will engage in fun, group play opportunities in the AboutPlay Sensory Gym in Grant Park, with plenty of opportunities to move and dance. Dancing is a wonderful way […]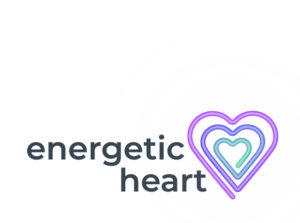 We are proud to announce that Kate is offering adult services as The Energetic Heart in a studio at The Academy in Little Five Points. Kate works on a wellness model to provide OT services for adults who may be seeking relaxation, balance in life, coaching opportunities, and sensory diets.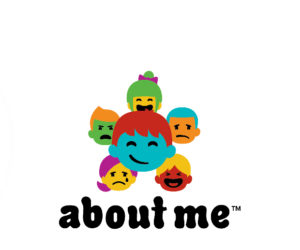 AboutMe initially grew out of Kate's Shine A Light on My Feelings tool, and currently these products are available through AboutMe. We are exploring more avenues for development, and are excited to share more with you as we grow. Thanks for staying tuned!