Holistic Occupational Therapy
Services for children, adolescents, and teenagers
We strive to identify and address issues that are affecting function across the occupations of life, including in home, leisure, and school environments. We are committed to provide a nurturing, supportive, and grounded environment for children and families.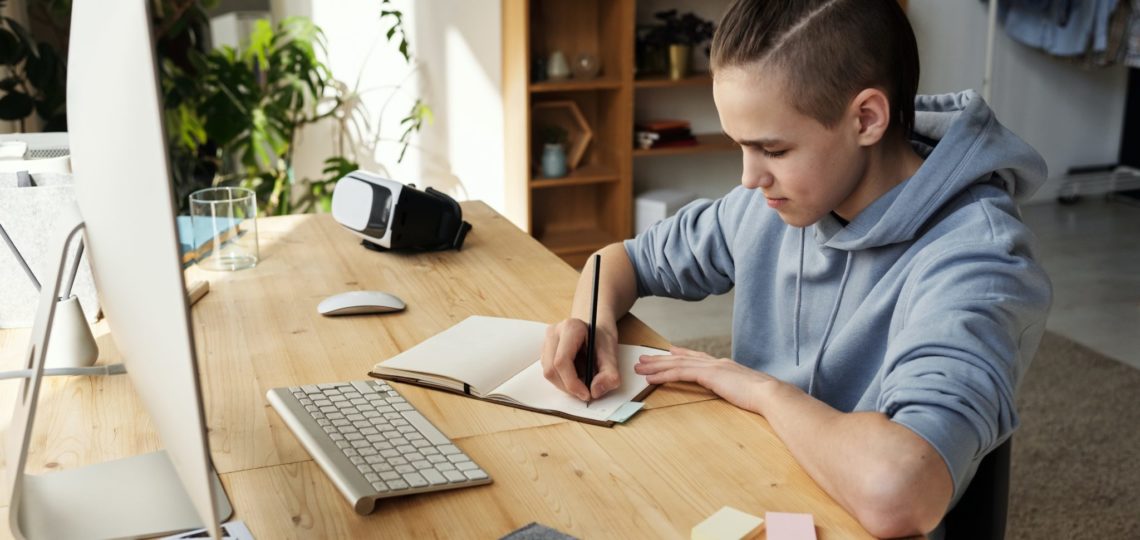 July 13 @ 3:00 pm
-
4:00 pm
In this dynamic virtual 4 week occupational therapy group, teens will have the chance to learn about the neurology of the stress response, identify and connect with worry as it comes up, and how to move forward and through stressful times. Mindfulness, acupressure, journaling, and physical movement will be some of the highlighted tools taught […]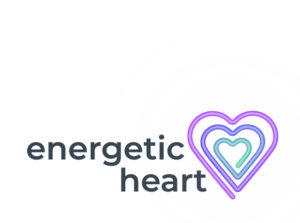 We are proud to announce that Kate is offering adult services as The Energetic Heart in a studio at The Academy in Little Five Points. Kate works on a wellness model to provide OT services for adults who may be seeking relaxation, balance in life, coaching opportunities, and sensory diets.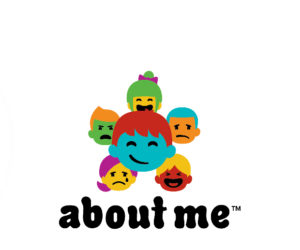 AboutMe initially grew out of Kate's Shine A Light on My Feelings tool, and currently these products are available through AboutMe. We are exploring more avenues for development, and are excited to share more with you as we grow. Thanks for staying tuned!