Sensory Integration & Sensory Processing

Ayers Sensory Integration
A description of Ayers Sensory Integration therapy.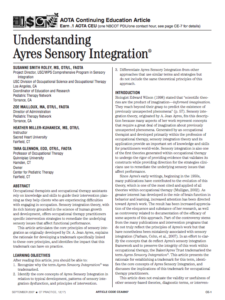 Understanding Ayers
A professional article on Understanding Ayers's Sensory Integration.

Balanced and Barefoot Blog
Articles about the need for sensory input for function, focusing on the importance of free play in development.
Clinical Neuroplasticity & Reflex Integration

Perspectives Holistic Therapy
Holistic psychotherapy support, speech and language services, and support for picky eaters and nutrition. Specializing in treating the whole family, particularly families with children with developmental differences/special needs. Laurie Patrice is lead psychotherapist and director, with Lauren Zimet directing Early Insights for speech and nutrition support. Two locations: Decatur and Sandy Springs.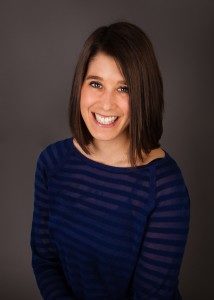 Emily Green
Offering coaching for parents including filial therapy, who need support with parenting children with difficult behaviors.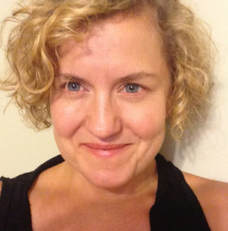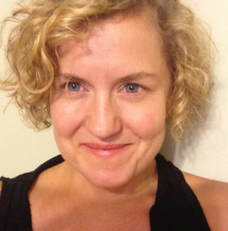 Elizabeth O'Brien
Holistic psychotherapy with a focus on trauma and perinatal support, Elizabeth O'Brien and her associates are a wonderful team. Grant Park location.
Organizations & Activities


Rhen's Nest Toy Shop
The Rhen's Nest Toy Shop is a thoughtfully selected toy store, with plenty of fidgets! Shop online or locally in Atlanta at Ponce City Market.

Fun and Function
Fun and Function offers a variety of sensory based toys and equipment for children with sensory processing differences and special needs.
Ms. Kate makes me feel super duper happy. She teaches me how to follow directions. She is fun and so nice. We play a lot together.
age 7